Self-publish

Expose your books to readers in your town, throughout your state, or even across the nation! The SELF-e public library book discovery service enables authors and libraries to work together to expose notable self-published eBooks to voracious readers looking to discover something new. Earn a spot in a curated Library Journal's SELF-e product showcasing the best in self-published ebooks. Works selected by Library Journal as being of high quality will be available nationwide, helping you build your audience. Expand your readership! Encourage your books to be discovered and broaden your fandom. Support your community by making your ebooks available to public libraries throughout Maine!
Access SELF-e
Learn more about SELF-e and submit work of your own using one of the links below:
If your library card begins with a 24, use this button:
Connect Now »
If your library card begins with a 20, use this button:
Connect Now »
---
Discover and read ebooks by self-published authors using SELF-e! Carefully selected by Library Journal, these books represent the very best submissions through the innovative SELF-e platform.
Connect Now »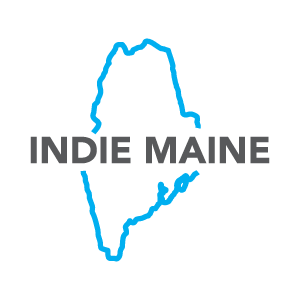 New! Works by Maine Indie Authors. As local authors submit works, they will become available in a special Maine Authors collection.
Connect Now »
SELF-e is powered by Library Journal and Biblioboard.