Get Help Finding Your Next Book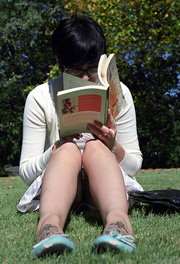 Use your favorite book or author to get suggestions on similar good reads. Find out the order of that series you love. Or just browse the tons of reviews of the newest & greatest books.
Access Now »
This service is provided by Novelist and is funded by the Maine State Library for all library patrons throughout Maine.