Borrow & Download eBooks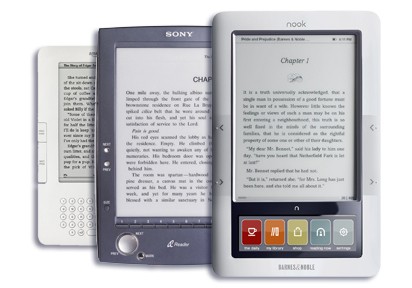 Download an ebook from the Maine Download Library to your ereader or computer. Compatible devices include computers, phones, and some mobile devices. Check out the complete list of supported devices. Titles are available for all ages and all interests.
Connect Now »
Check out our help graphics:
Read Self-Published Authors

Read ebooks by self-published authors using our new service:SELF-e. Carefully selected by Library Journal, these books represent the very best submissions through the innovative SELF-e platform.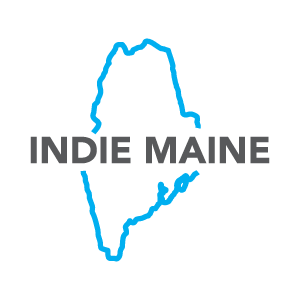 New! Works by Maine Indie Authors. As local authors submit works, they will become available in a special Maine Authors collection.
Connect Now »
SELF-e is powered by Library Journal and Biblioboard.
Ebooks are provided by the cloudLibrary service, which is purchased by the statewide MaineInfoNet Library group.