Find Out About Family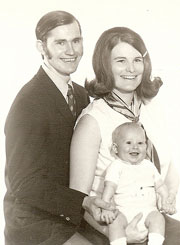 Researching your family tree is a fun & rewarding hobby.

Discover your ancestors: search the census from 1790 to 1930, look at military & immigration lists. This resource has over 6,500 periodicals as well. Need more? Come to the library to access a second service (Ancestry.com).
Connect Now

(Heritage Quest)

»
The Genealogy Search is powered by Ancestry.com and Heritage Quest Online. Ancestry.com is only available from within the library building.